Become A Smart Funded Trader!
Protect Your Funded Account

 From Max/ Daily Loss Limit
avoid breaching any prop firm loss limit
Elevate Your Trading Experience
Essential Tools for Smart and Secure Forex Trading.
Track your daily and floating profit or loss
Get alerts in MT4/MT5 app and in Telegram. You can check your account status from telegram anytime, anywhere!
From unexpected drawdown and breach of your prop fund challenge
Advanced Features for Safe and Efficient Forex Trading
Choose balance-based or equity-based drawdown limits to align with prop trading firm standards.
Instant notifications for swift actions on crucial market movements.
Set parameters to auto-close trades when reaching certain drawdown limits.
Post-trade closure, auto trading is disabled to prevent unwanted trades by other EAs.
For US-regulated brokers, employ the FIFO mode to close trades in a chronological order.
For MT5, execute quicker trade closures, especially when multiple trades are open.
Remotely check account stats or close trades using Telegram on your mobile.
Easy Installation & Setup
15-second setup for SSF Guardian Prop EA with remote setup assistance available.
Streamlined Drawdown Management
Guard your trades with our specialized EA. Set your desired drawdown limit, and let the EA manage it. Should things go south, just command "CLOSE" to end all trades. SSF Guardian is your fail-safe for prop fund challenges, especially for copy traders and automated trading enthusiasts.
Prop firms have a max loss threshold; surpass it, and your account is done. SSF Guardian lets you establish daily and overall drawdown limits. Encounter too many losses? The GUARDIAN steps in, halting trades, ensuring you never breach your limits. Even when you're away, stay updated with drawdown alerts. Regain your confidence and continue trading securely.
Ready to Conquer Forex Prop Trading Challenges?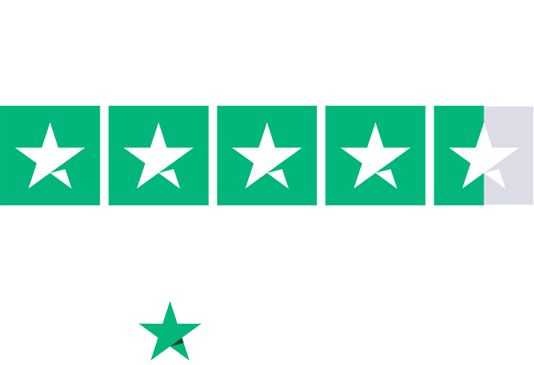 SSF Guardian helped me to pass the prop
SSF Guardian was a game-changer for me during the prop firm challenge. I struggled to keep track of the drawdown limits while trading. But after getting the Guardian EA from sureshotfx, it made things so much easier.

I could concentrate on my trading
Thanks to SSF Guardian, I could concentrate on my trading strategies and stay calm during the challenge. It felt like having a safety net, allowing me to take calculated risks without fear of going over my limits.

Awesome 50% Profit in 2 Weeks!
I must admit, since using Guardian, my overall trading performance has improved. I feel more in control of my trades, and my profits have become more consistent. It's like having a personal trading coach right there with me!
Frequently Asked Questions
All You Need to Know About the SSF Copier