Become A Smart Funded Trader!
Protect Your Funded Account

 From Max/ Daily Loss Limit
avoid breaching any prop firm loss limit
Track your daily and floating profit or loss
Get alerts in MT4/MT5 app and in Telegram. You can check your account status from telegram anytime, anywhere!
From unexpected drawdown and breach of your prop fund challenge
Redefine your funded accounts trading with the help of our EA. EA will limit your drawdown based on the limit, you will set for the EA. You can also command the EA "CLOSE" to closes all trades.
We bring you the PERFECT SOLUTION to avoid your prop firm drawdown limit/ loss limit and breaching your funded account challenge phase. SSF Guardian will help you maintain your prop fund such as reducing your drawdown and helping you get a funded trading account. If you are a copy trader, or use automated trading, SSF GUARDIAN is a GOD-send for YOU!

Fixed Balance or Equity
You can set your loss limits for the balance-based drawdown or equity-based drawdown, depending on your prop trading firm

Mobile Notification
So you can take the necessary actions

Close All Trade
You can set auto close all trade on a certain drawdown limit.

Disable Auto Trading
After closing all trades, the auto trading becomes disabled so all EA cannot open new trades, otherwise, other EA can still open trades after the DD hit.

FIFO Close Mode
Some US-regulated broker forces to close trades in oldest to newest order. If you work with such brokers, FIFO close is mandatory to close all trades.

Asynchronous Mode
To close all trade in MT5 at the same time, we have integrated this feature into our EA. It is a quicker option if you have several trades open. Otherwise, close trade commands will be executed one by one.

Telegram Bot
You can get account stat or close trade via telegram bot from your mobile.

Easy Installation & Setup
SSF Guardian Prop firm EA setup is fast and easy. The installation process takes less than 15 sec. You can get remote setup help too!
Ready to Conquer Forex Prop Trading Challenges?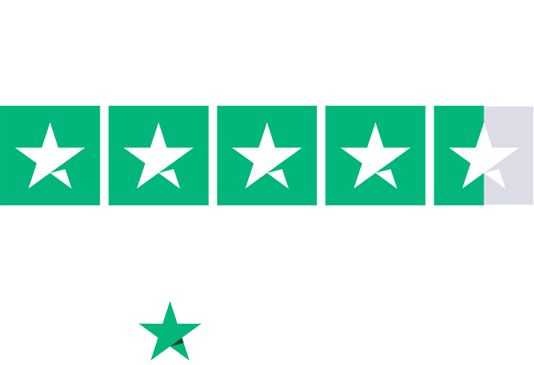 My experience with SureShotFX
My experience with SureShotFX was fantastic from the very beginning. They will do all the work for you and keep you updated on closing half of the position and putting SL into BE once each signals are into profit.

Best signals
I've been with sureshotfx for 5 months, yesterday I bought the advance lifetime plan because they are for real! Excellent support, they are always very helpful. Signals are always on point. Highly recommend.

Impressive signal
Now I'm in their vip group and what an amazing weeks I'm having. I've small account and I made $82 in my first week. They don't overtrade and that's what I appereciate. Love you guys, keep working the good work.
All prop firms have a certain amount of money they allow you to lose. Once you reach the drawdown limit, your account will be terminated. That is why it is so important to manage risk appropriately.
SSF Guardian will help you set a drawdown limit for both overall and daily loss. If there's a series of losses that can lead traders into drawdown, our GUARDIAN will stop all trades and avoid getting breached. The EA will activate itself once the daily limit has been "reset".
You will receive notifications about your drawdown and can check the account even when you are not around. So, if you are a prop trader, who's using automated trading, our EA will help you to take control of your drawdown
So you can Rebuild your confidence and go back to the ring!