Telegram Trade Copier: Is Good For Beginners?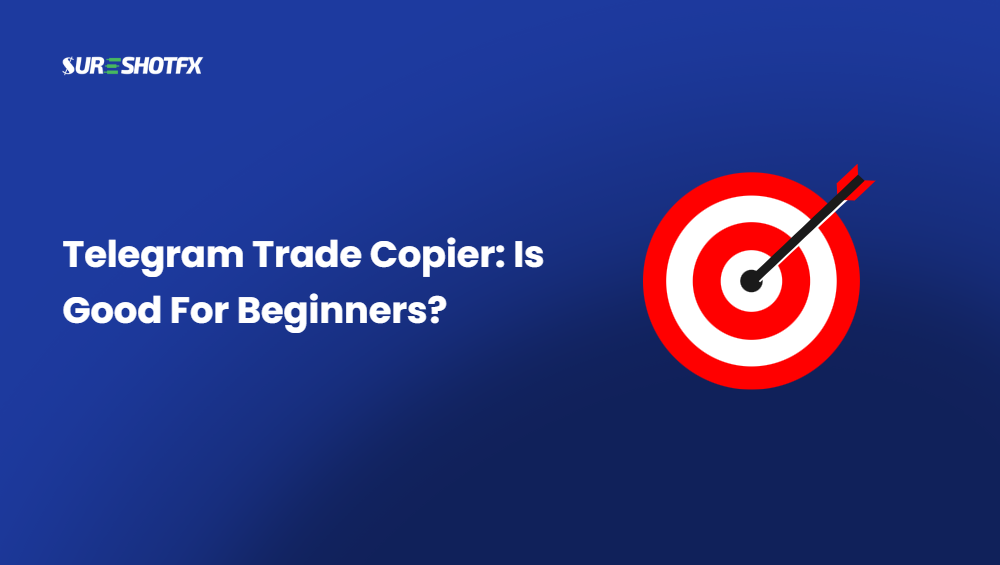 What if you are new to forex market and do not know how to trade efficiently to maximize your profits? What if you want to earn some side money in trading but you do not have the time to trade for yourself? If this is your situation, this blog is ONLY FOR YOU! Telegram trade copier is a cutting-edge tool with which a trader can boost his profits in forex trading.
At first, new traders used to follow trades of professional traders manually and honestly speaking, it was very much time consuming. Besides, traders who knew how to trade but did not have enough time to analyze the market by themselves to take trades were unable to take advantages of forex market. But now, with copier, any trader can follow trades from professional traders. So, let's discover if telegram to mt4 copier is good for the beginners.
What is Telegram to mt4 copier?
Telegram copier is also known as telegram to mt4 copier. It has variable names. So, do not get confused! Suppose, you follow a telegram channel where you receive quality forex signals. Now, you want those signals get copied and executed into your metatrader account automatically. Telegram to mt4 copier is the tool which helps you to copy and execute the trades into your account.
Is Telegram Signal Copier Good for Beginners?
There are several reasons for which telegram signal copier is recommended to use while you are a beginner in the trading. MT4 copier helps you with-
Real-time trades: MT4 copier allows traders to receive and execute trades in real-time. It maximizes their opportunities to catch the trades on time.
Increased efficiency: Forex copier eliminates the need for manual intervention in the trade execution process. It increases efficiency and reduces the chance of human error.
Easy setup: The forex copier is easy to set up. It requires minimal technical knowledge.
Improved risk management: The copier provides the ability to adjust trade size and risk levels. It helps new traders to manage their risk effectively.
Access to quality signals: Traders can receive trade quality forex signals from traders who share signals on telegram channel.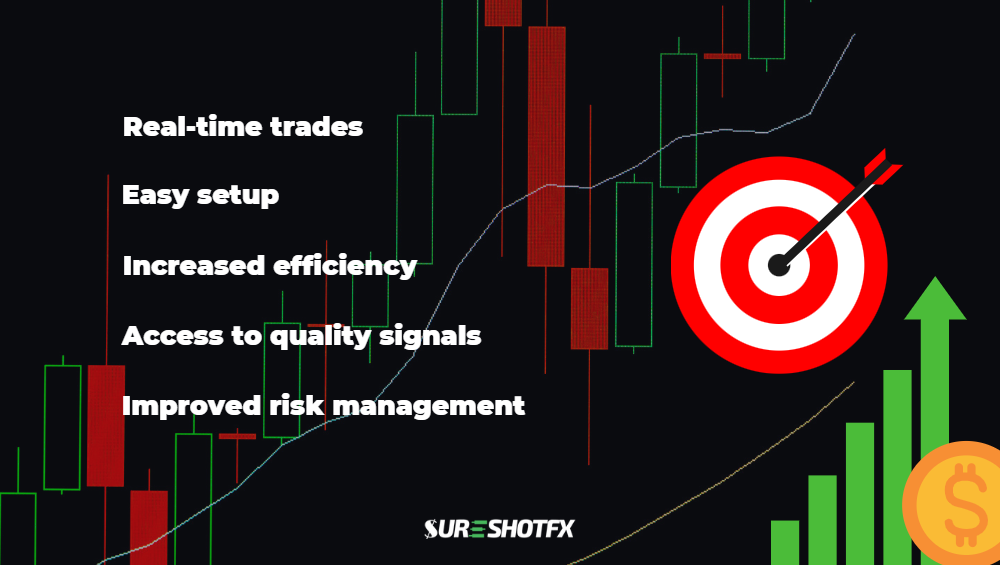 SureShotFX has developed Sureshotfx Copier for their valuable traders who love to trade but do not know how to trade efficiently or do not have the time trade. Check out how SSF Copier works-
As a beginner, one can learn how to trade efficiently with a telegram to mt4 copier. So, it is always recommended to trade using a telegram signal copier to get the maximum result in trading.
Contact @ssfsupport if you have any queries. Happy trading!