Free Forex Signals | SureShotFX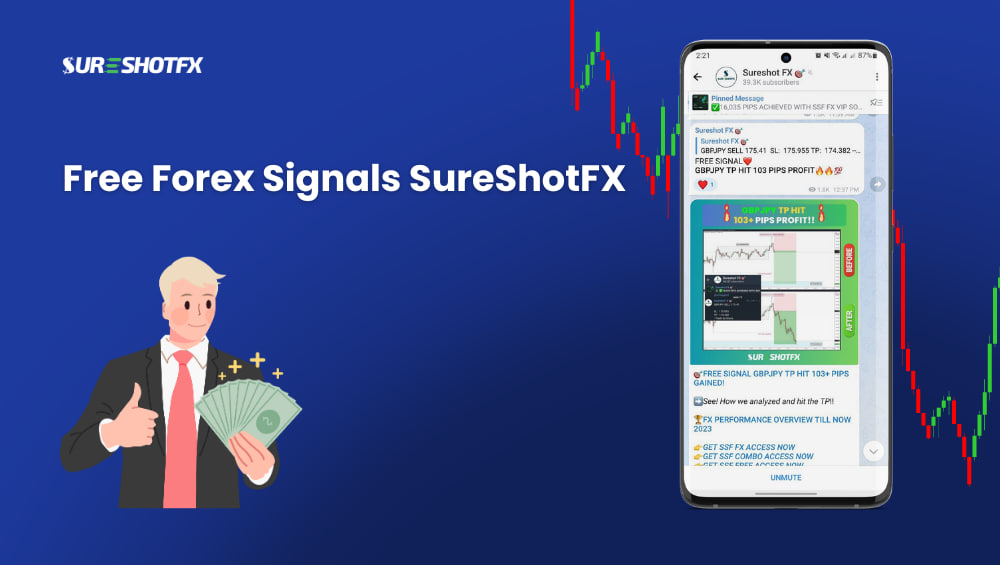 In the modern era of forex trading, the importance of signals cannot be overstated as they serve as crucial means for traders who want to make better decision-making and enhance their overall profitability. And what if the signals are profitable and as well as they are free forex signals?
If you are a forex trader in search of legit forex signals, then look no further than SureShotFX. Join us as we unveil the amazing benefits of SureShotFX's free forex signals channel and why we stand head and shoulders above the rest in the market. 😎
How to select a good signal?
When it comes to selecting a signal provider, it is of utmost importance to thoroughly check their-
Reputation: SureShotFX is rated 4.3 in TrustPilot
Transparency
These factors play a significant role in determining the trustworthiness and effectiveness of the signals being provided. By ensuring that these aspects are met, you can make an informed decision that aligns with your needs and expectations.
Here's a bonus:
SureShotFX provides free forex signals in their public channel. They send 2-3 free signals every week and theses free forex signals will give you profit!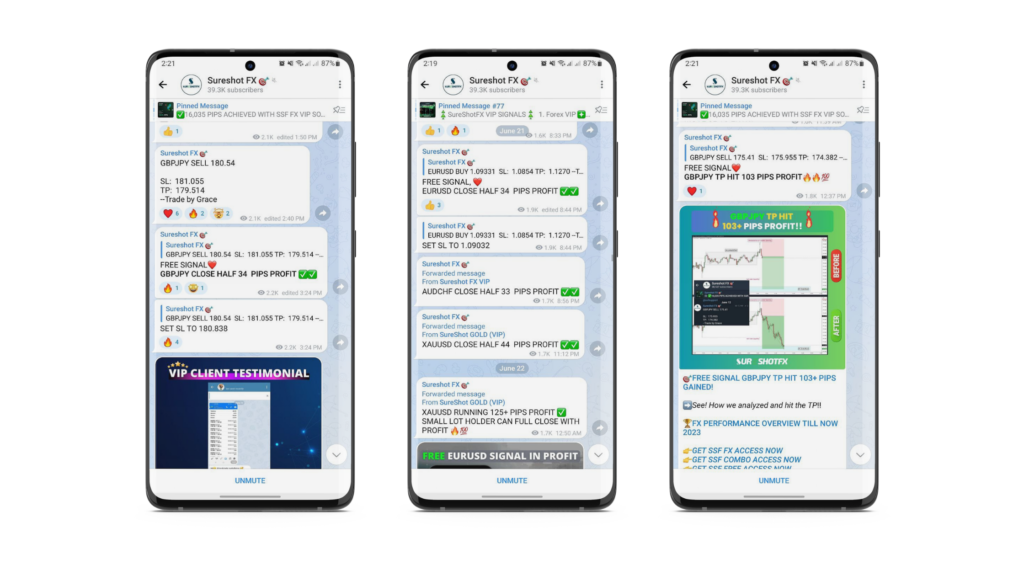 SureShotFX Setting Itself Apart in the Forex Trading Industry
In the competitive world of forex trading, one company stands out from the rest – SureShotFX. With its unique approach and unparalleled expertise, SureShotFX has managed to carve the heights.
Join SureShotFX Free Forex Signals from this link: https://t.me/sureshot_fx
Committed to Deliver Unmatched Value:
In SureShotFX, we are focused to provide premium forex signal. With our expert team of trading analysts, we deliver accurate and timely signals that empower traders to make informed decisions.
Through our thorough analysis, we are able to provide you with accurate and precise signals that exhibit an outstanding level of accuracy. Our trade team has 6 expert INTRADAY TRADERS with a trading experience of over 9 years. They perform competitive analysis and create accurate signals for our clients. We have been in the market for over 3 years.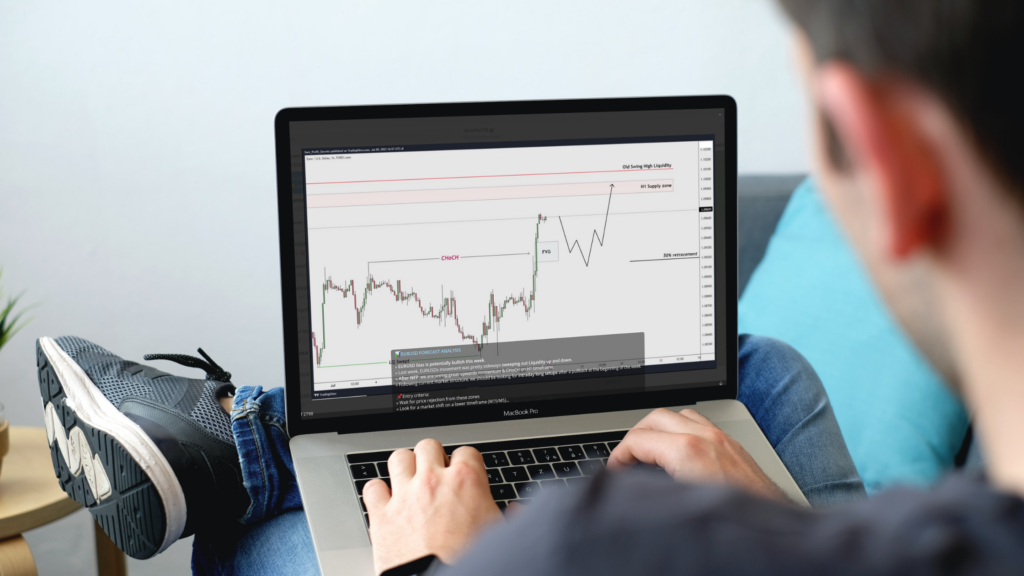 Every Free Forex Signals that we share has an Entry Price, Stop Loss, and Take Profit. You only copy and paste those to your trading account. Our weekly goal is to generate 500–1000+ pip gains, depending on the market situation.
Our goal?
When it comes to signal providers, SureShotFX stands out from the competition. Our unwavering commitment to delivering exceptional value sets us apart in the industry.
Unlike other providers, we firmly believe in providing value to everyone, regardless of their trading experience or background. However, we know that not all traders have the financial means to invest in subscription services, particularly those who are just starting out with a low balance.
At SureShotFX, we empathise with your situation and are committed to providing affordable solutions that cater to traders of all backgrounds and budgets. That's exactly why, we are sending 2-3 free forex signals in our free channel and have a free subscription option for you guys.
Want to know how you can get FREE SUBSCRIPTION?
Check out this link ➡️https://t.me/sureshot_fx/14546
What sets SureShotFX apart from the rest?
Well, to start- offering a good number of free forex signals, along with trade analysis and how we analyse our premium trades. This unique feature has made SureShotFX a preferred choice among traders seeking reliable and cost-effective signal services.
In an industry where free signals are a rarity and traders get easily scammed by shady signal provider, SureShotFX stands out as a beacon of trust and value.
By providing an extensive range of free signals, SureShotFX also empowers traders with the opportunity to trade with our premium signals for free with their trading balance. Not only that, here you can get to test our signals to try whether we provide quality signals or not and then choose to make your hard-earned money worth every penny.
With our unparalleled expertise and proven track record, we are the go-to choice for traders of all levels. Whether you're a seasoned professional or just starting out in this game! ⚡
What Makes Others Fall Behind?
While SureShotFX embraces the concept of free signals, many other signal providers do not. They often require traders to pay subscription fees, limiting the accessibility of their signals.
However, this exclusionary approach restricts traders from benefiting fully and can also make it difficult to make informed decisions.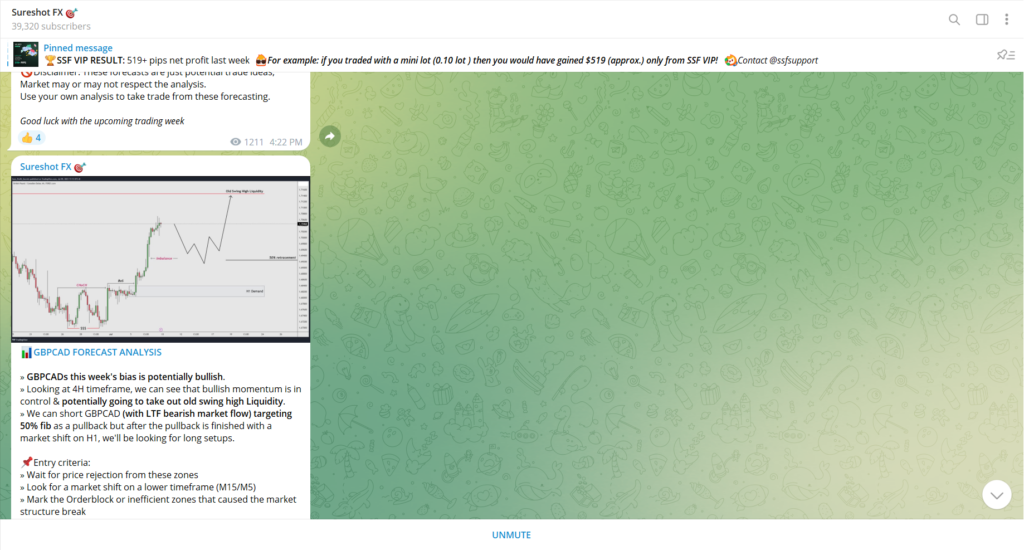 SureShotFX stands apart by ensuring that all traders, regardless of their financial situation, have equal access to high-quality forex signals. Yet, SureShotFX upholds the highest standards of legitimacy and accuracy, the forex signal industry is not immune to dishonest practices. Some signal providers lack transparency, credibility, and a proven track record of success. We suggest you to be cautious.
Nonetheless, you can check out our scammers list to be safe!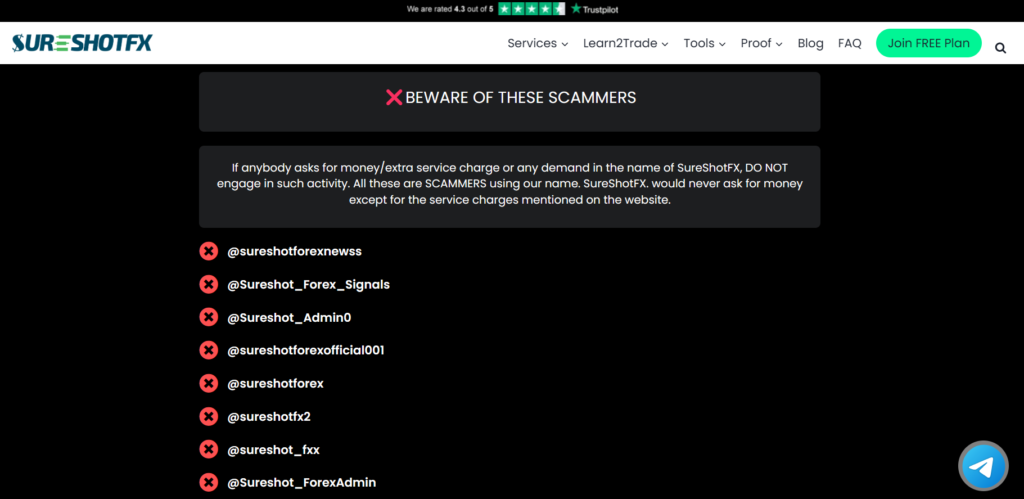 In conclusion, at SureShotFX, we understand the challenges that traders face in the dynamic and ever-evolving world of financial markets. With our commitment to providing free forex signals for all traders, we want to break down financial barriers and empower traders of all levels to make informed decisions.
While other providers may lack transparency, charge large subscription fees, and deliver inaccurate signals, SureShotFX maintains a reputation for excellence and consistently achieves high accuracy rates.
Join SureShotFX today to experience the winning combination of value and accuracy, and unlock your trading potential.
So, are you ready to take your trading game to the next level? 😎